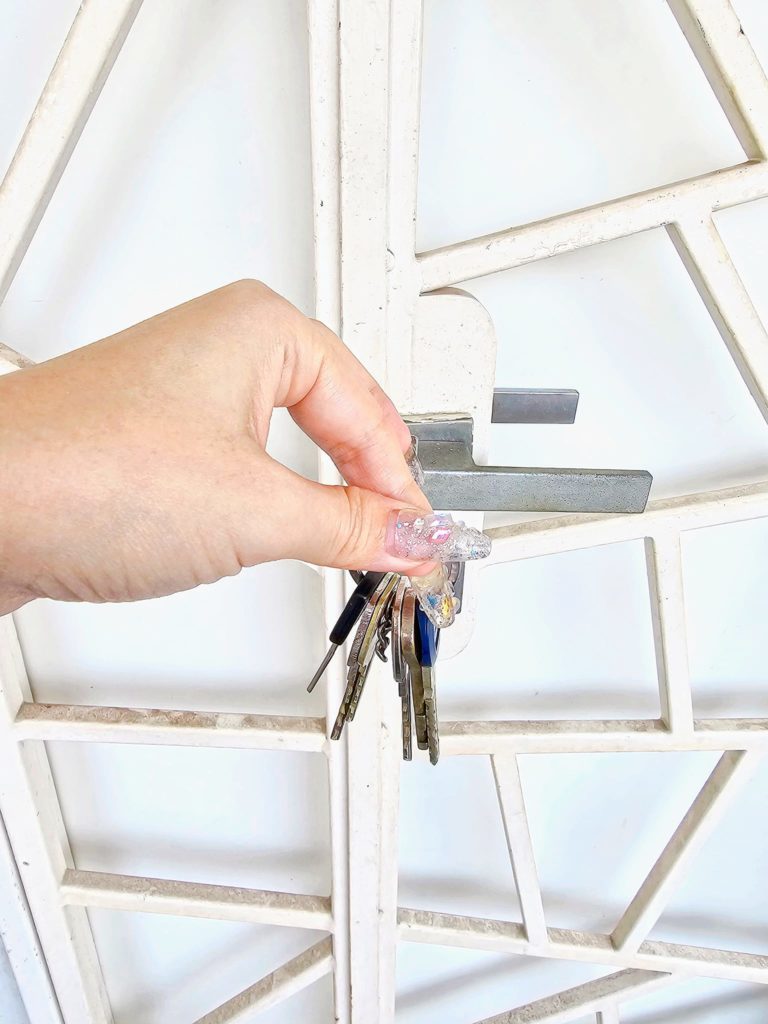 Life's journey often takes unexpected turns, leading us to places where we must create new beginnings. For me, that moment came after a failed marriage, when memories lingered in a matrimonial space that no longer felt like home. Having always shared a living space with my partner due to my parents' traditional beliefs, this was my chance to finally own a place of my own. With determination and a heart full of memories from my childhood in Tanjong Pagar, I embarked on the journey to turn a modest 3-room HDB flat into my dream haven – the Celestia Haven.
Fond Memories and New Dreams
Tanjong Pagar, the neighborhood where I spent my formative years and attended Keppel Primary School, held a special place in my heart. The warmth of good memories enveloped this area, making it the perfect canvas for my fresh start. My cherished recollections of this neighborhood inspired my journey to create a space that embodied both nostalgia and new dreams.
Embracing Limitations: Transforming a Modest Space
With a humble 3-room HDB flat as my starting point, I faced the challenge of making the most of limited space. Transforming two bedrooms into a functional space for my family of four required ingenuity. I am blessed to engaged the help of a professional interior design company as I delve into my journey of maximizing space and create a luxury theme of white, marble and gold concept. Incorporating a foldable glass door to add flexibility, and creating an additional room that adapts to our evolving needs.
Crafting Culinary Dreams: The Kitchen
The kitchen, often considered the heart of a home, deserved a transformation that matched its importance. Recognizing that the existing design wasn't conducive to heavy cooking, I embarked on creating my dream island – complete with a classy tabletop. In this chapter, I share how this revamped kitchen space became a hub for culinary creativity and family bonding.
A Spa-Like Retreat: Bathroom and Toilet Revamp
The bathroom is a space of rejuvenation and relaxation, and my vision was to create a spa-like atmosphere within my limited 3-room flat. I took on the challenge of restructuring the toilet and bathroom to achieve a more open and spacious design. Join me in exploring how these changes, including an electric bidet and new heater, turned ordinary spaces into areas of tranquility.
Lifestyle Enhancements: Technology and Comfort
In a bustling home with three kids and a demanding schedule, smart solutions became essential. From CCTVs for security to digital locks and temperature sensors, I share how integrating technology made life more manageable. Additionally, I highlight the significance of reliable air conditioning in Singapore's perpetual summer.
Furnishing Dreams: Transforming Spaces
The right furnishings can truly elevate a space, making it both functional and aesthetically pleasing. In this chapter, I explore the journey of selecting and integrating furnishings that complemented the Celestia Haven's vision, including a leather sofa, quality bed frame and mattress, curtains, and blinds. I also delve into the magic of artistic lighting and smart mirrors that add convenience and charm.
Blessings in Collaboration: Bringing Celestia Haven to Life
A dream is often realized through the support of a community, and I was fortunate to have over 20 brands join me in creating the Celestia Haven. In this chapter, I express gratitude for their contributions, transforming my dream into reality. I also invite readers to join me on this journey by following @celestiafaithchong and @celestiahavensg, as well as visiting www.celestiafaithchong.com for more insights.
Conclusion
Celestia Haven is not just a physical space; it's a testament to resilience, creativity, and the power of transformation. Through the challenges and triumphs of this journey, I have learned that a place can hold memories, but with determination and vision, it can also become a canvas for new beginnings. As my journey unfolds, I invite you to share in the excitement of building a dream home and hope that my experiences inspire you to create your haven of memories, dreams, and possibilities.