My journey into the realm of Fengshui led me to Master JH Pan, a guiding light in the field. I discovered him on Facebook while on the hunt for a Fengshui master. Our initial meeting was at a Northpoint, where we delved into the intricate art of Bazi analysis.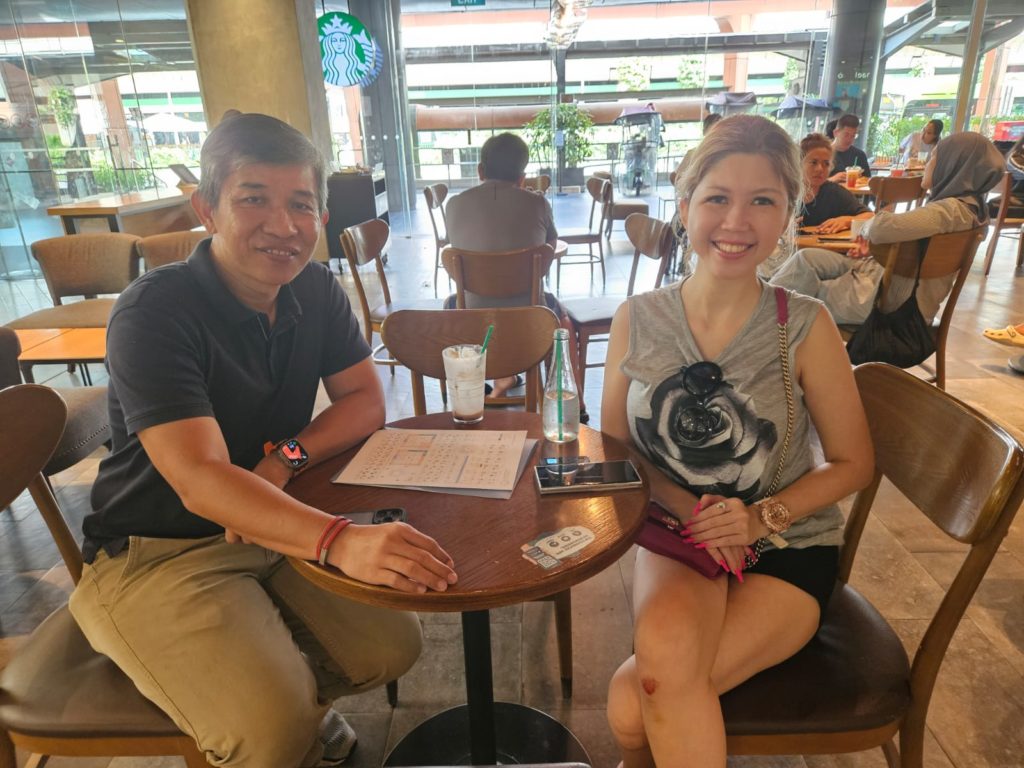 Bazi, also known as the Four Pillars of Destiny, unveils life's intricate threads by interpreting the characters assigned to one's birth year, month, day, and hour in the Chinese sexagenary cycle. Before our session, I provided my birth details, not quite grasping the depth of Bazi analysis.
Years back, my girlfriend told me I was an earth element. Little do I know that after Master Pan analysis , I am a water element and I do need more water element to make me stronger. Maybe that was why I do enjoy anything that got me closer to the water like yacht trips, water feature, swimming etc…I start to understand that we have have a choice in our life to make a difference after knowing what's gonna happen next. For someone who refused to do anything should not waste anytime with a fengshui master. In life, we don't wait for things to fall on our lap, we work smartly for it.
At our meeting, Master Pan decoded my Bazi, addressing my concerns about career and wealth. He revealed that while fate has a role, knowing what's ahead empowers us to shape our destiny. It's about making the right choices at the right times.
With my home renovation underway, Master Pan visited to assess the quality of energy of my house. He studied the house's direction, layout and my bazi before making recommendations to align and enhance the energies which can bring about positive outcomes. He highlighted spots of my Gui Ren (supportive people), wealth and where my workspace should be and how to enhance these sectors.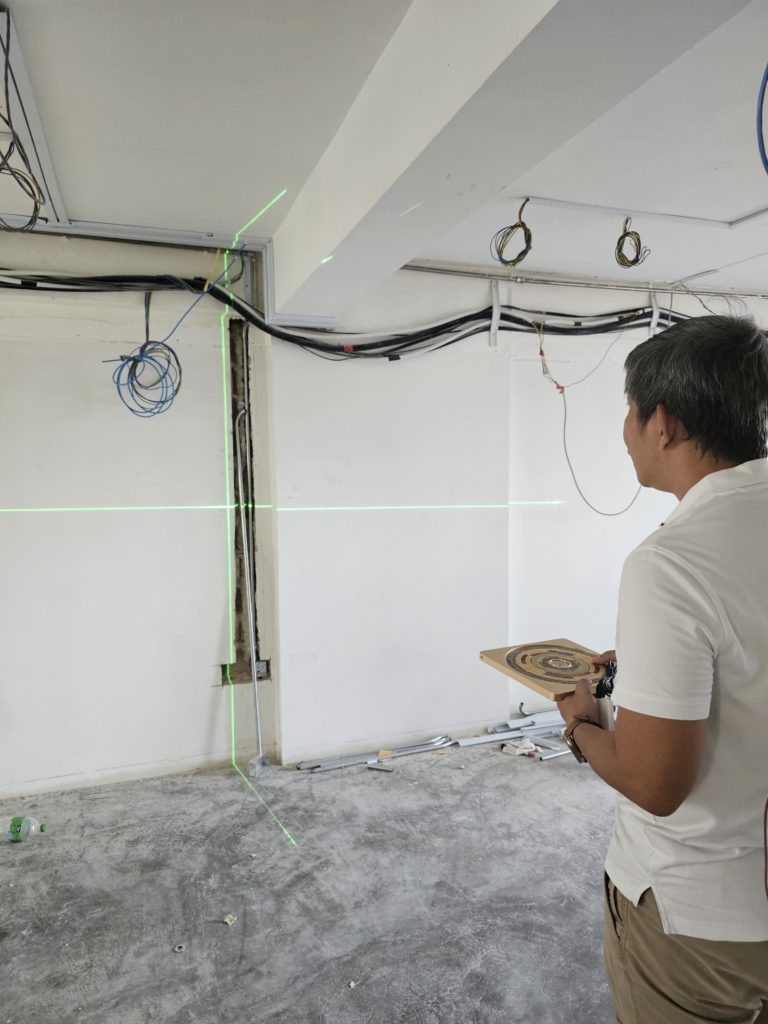 Master Pan's insights drove balance within my space, aligning with Ricky from D'Designers Industries and Confucius from Competent Electrician.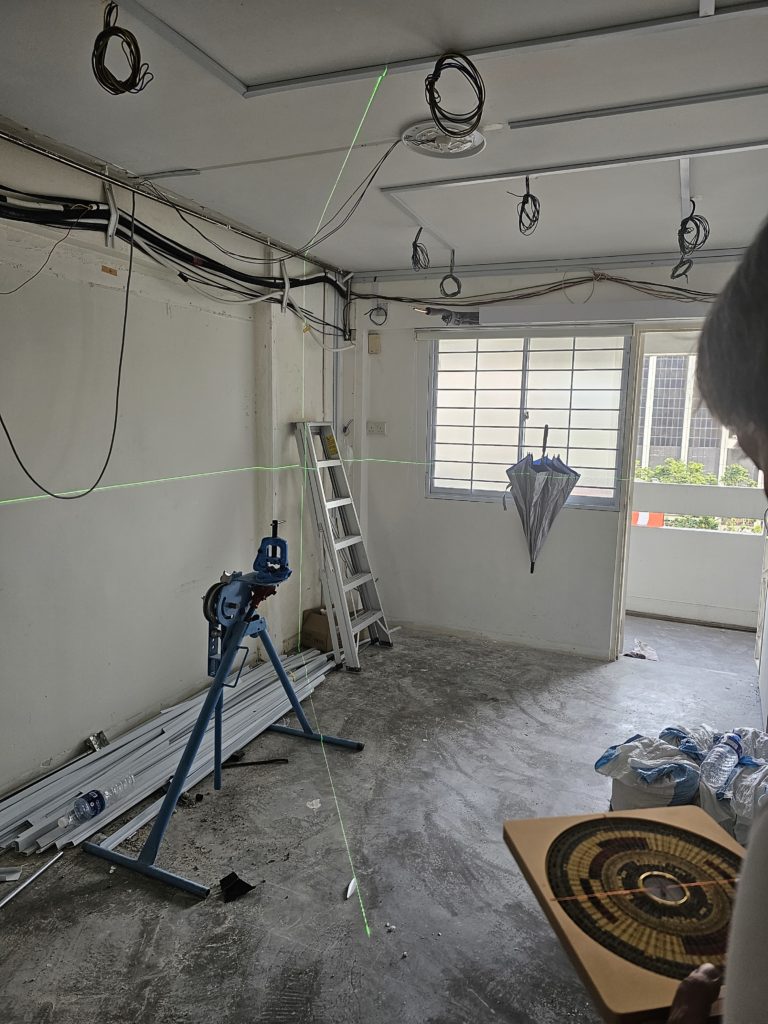 Master Pan advised on the applications in key areas, taking into consideration the house make-up and my bazi.
1. Kitchen – stove orientation, basin, cabinets, storage
2. Entrance, living room and work space – optimal work direction, seating area, lightings, placements to enhance favourable sectors and cures to mitigate the negatives.
3. Bedrooms and toilets – layout of bedrooms, water basins, lightnings and placement of items to complement the elements to enhance personal and house energies.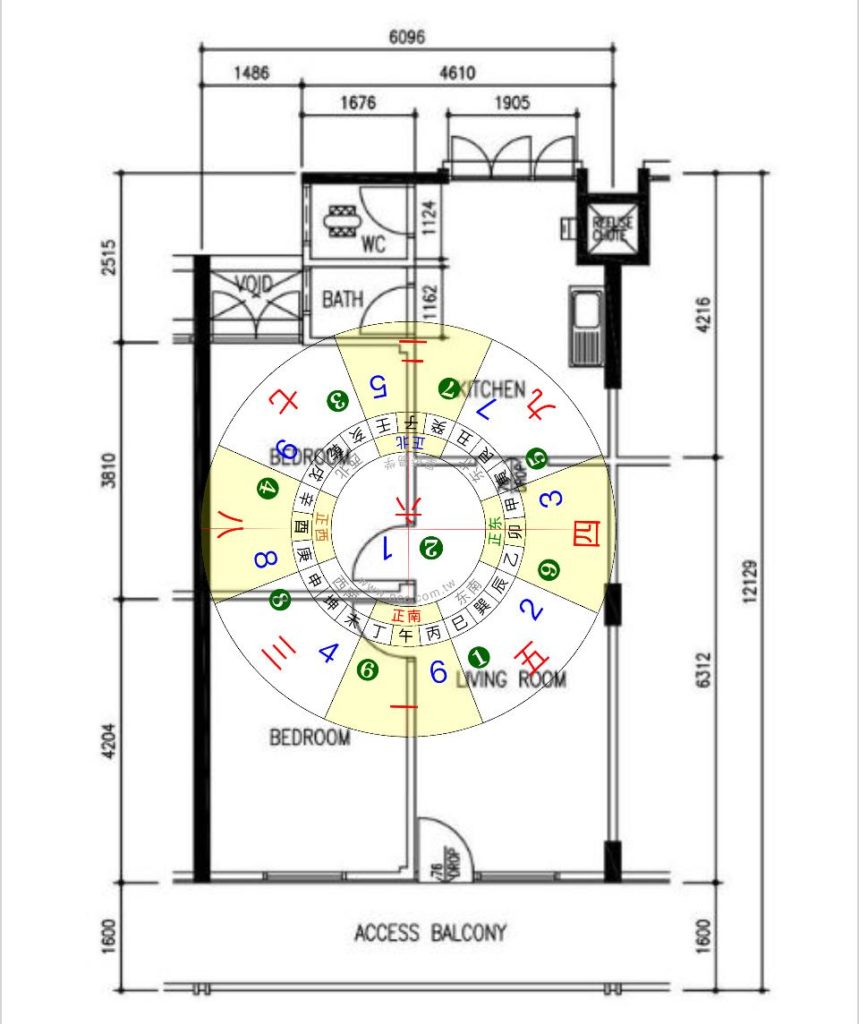 Whatever that was proposed was a guideline, if it would disrupt your life then it is up to you if you like to continue to carry it out. As for me I am easily affected by sound thus it would be impossible to have water feature in my room as I would not be able to sleep.
As my haven took shape, our next step involved choosing auspicious dates for moving in and activating Fengshui corners.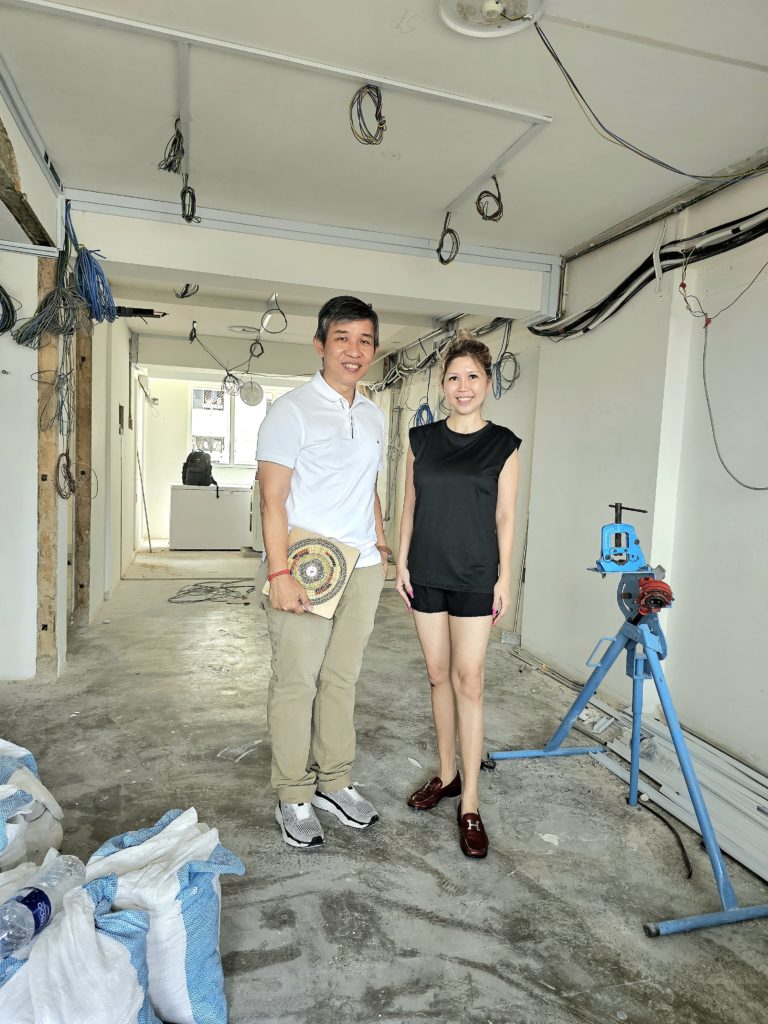 JH Metaphysics Consultancy Group, led by Master Pan, specializes in Bazi analysis, Fengshui, and Qimen Dunjia—an ancient Chinese divination practice. His seminars offer practical metaphysical insights that resonate with audiences globally. With remarkable accuracy, Master Pan has guided individuals toward better choices, revealing potential, and enhancing lives.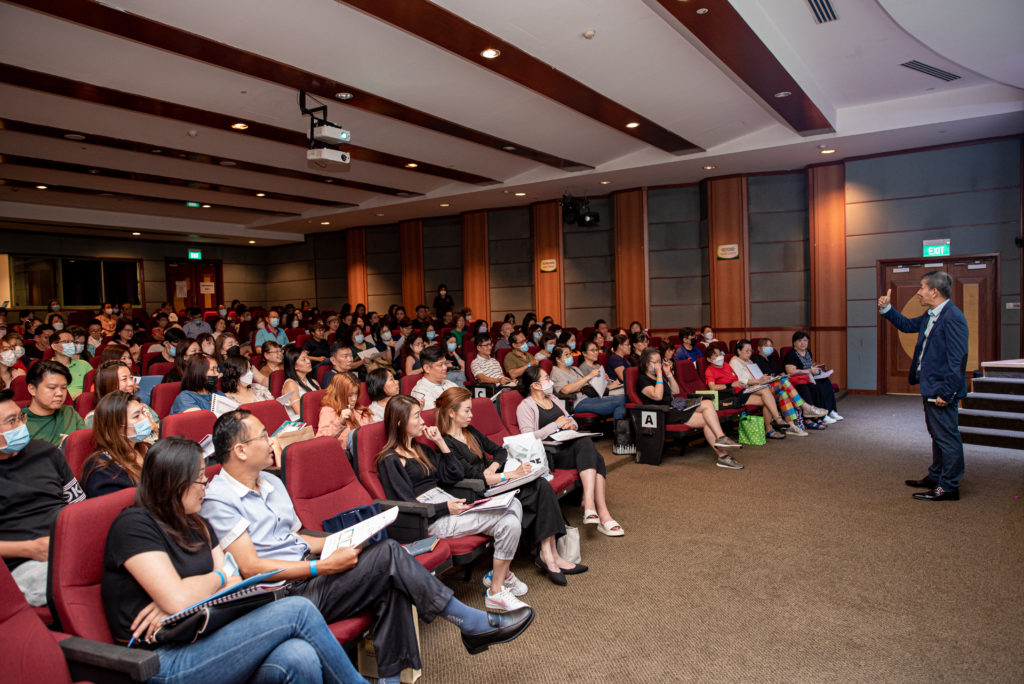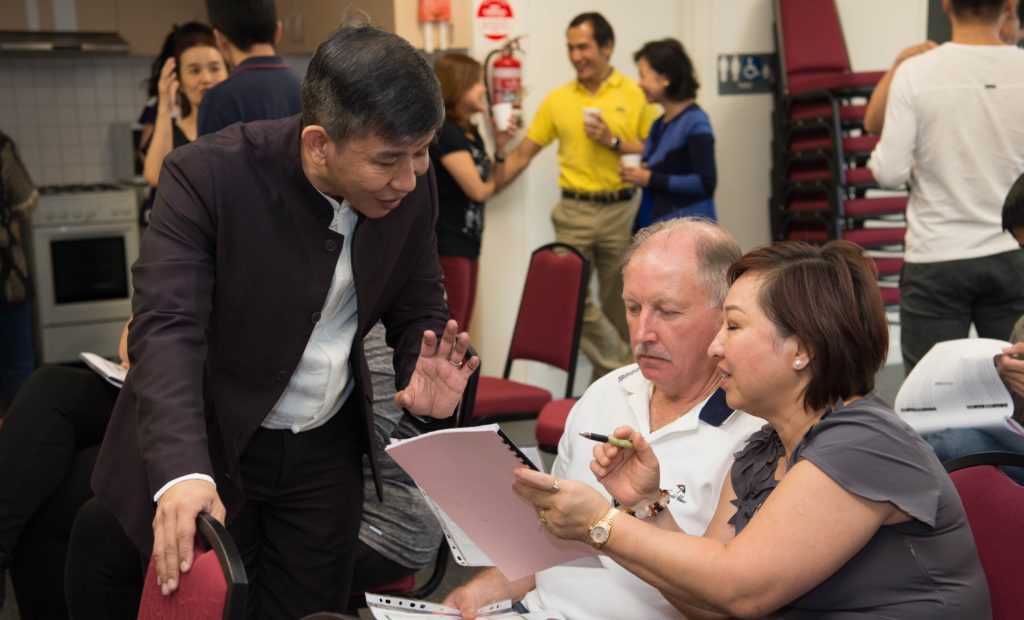 Services offered by JH Metaphysics encompass Bazi analysis, Fengshui audits, Qimen Dunjia forecasting & strategizing, and more. Master Pan's pragmatic approach and expertise guide clients toward desired outcomes. His profound knowledge and strategic use of Qimen Dunjia set him apart. Through his guidance, many have reshaped their destinies and improved their lives.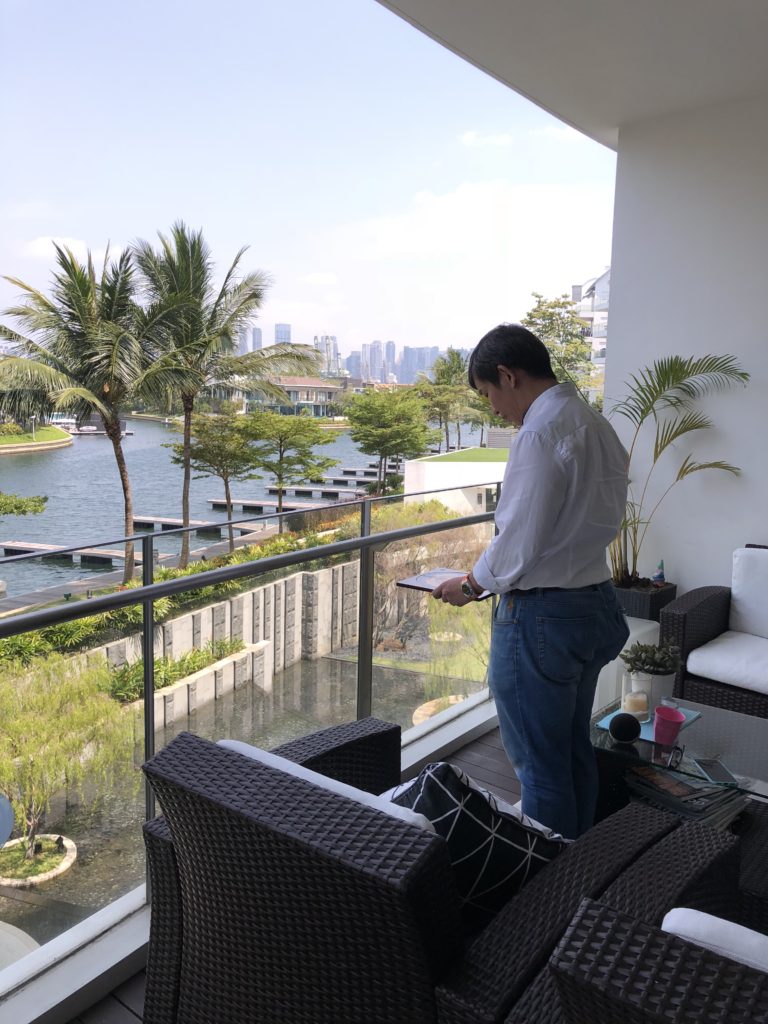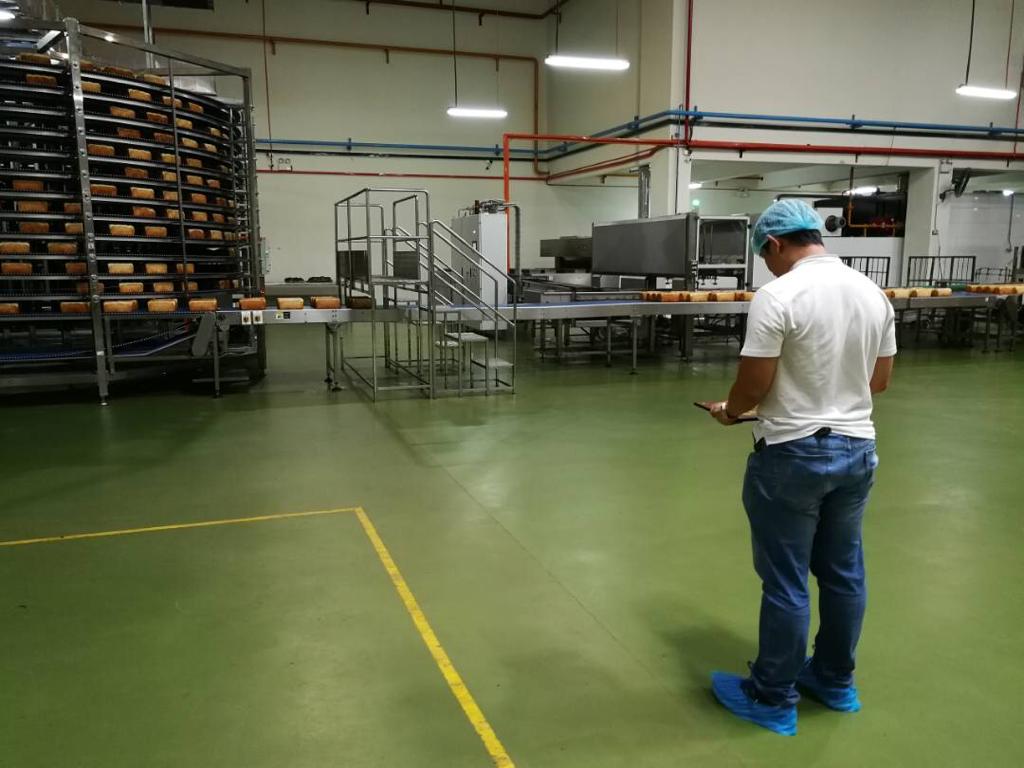 Incorporating Bazi analysis, Fengshui audits, and Qimen Dunjia, JH Metaphysics tailors solutions for both individuals and businesses. With a practical approach and high accuracy, Master Pan leads clients toward their goals. His empowering belief—that fate is a matter of choice.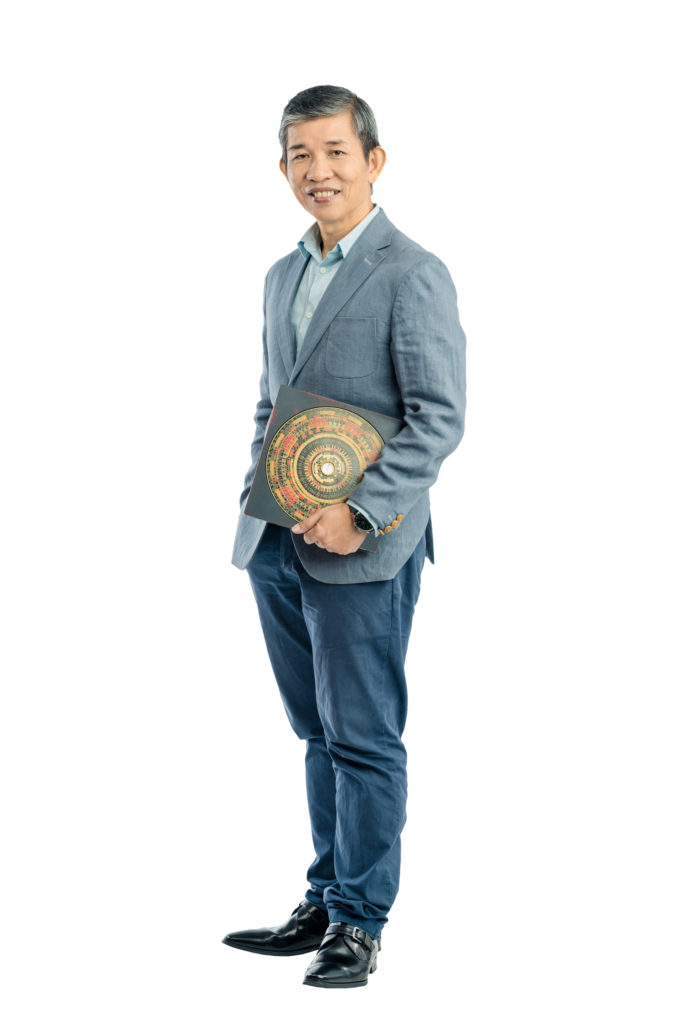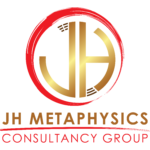 JH Metaphysics Consultancy Group
Website: www.jhmetaphysics.com
Email: jh_consultation@yahoo.com
Appointment: +65 92714988
Facebook: jhmasterpan
Instagram: jhmasterpan
Quote "CELESTIA" for 10% off