Welcome back to my weekly blog as I share the exciting progress of my home renovation project. This week was a whirlwind of activity as I met up with the experts who will shape the future look and feel of my living space.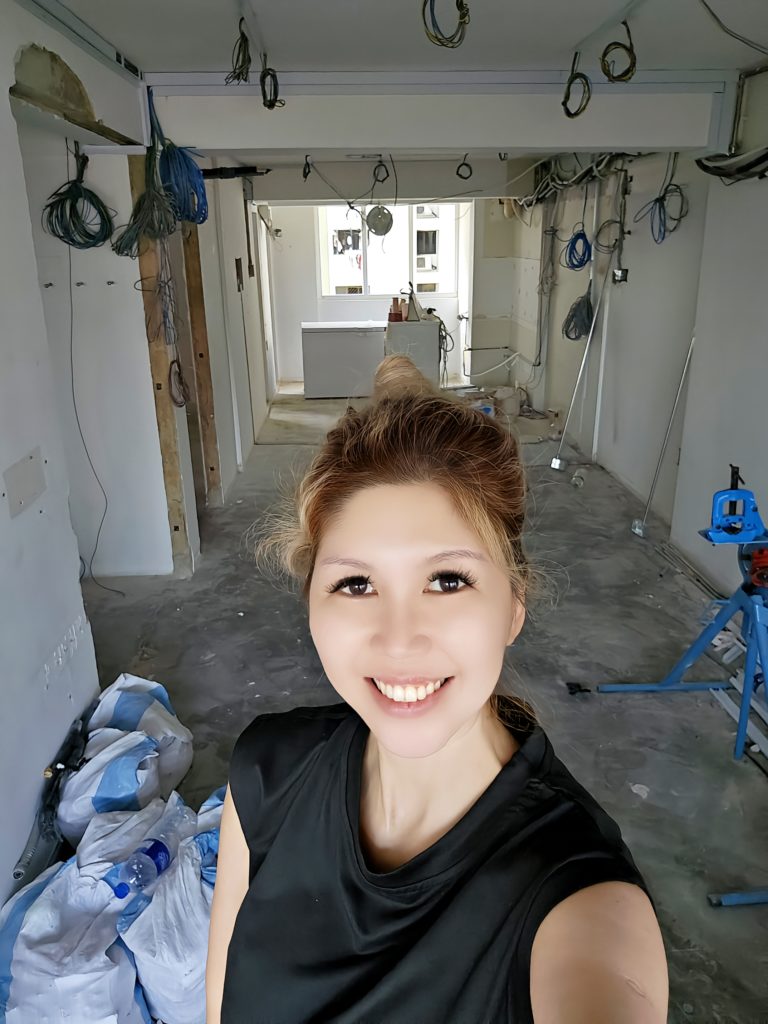 I had the meeting up with Ricky, the talented interior designer from D'Designers Industries. We discussed our vision, and Ricky's creative ideas left me even more eager to see the final outcome.
But Ricky wasn't the only one around. Confucius, the skilled electrician from Competent Electrician, joined us. His insights into optimal wiring placements for lighting, speakers, and smart switches were invaluable. We went through the plans for appliances like air conditioning, refrigerators, washing machines, and TVs, ensuring we have the right electrical and LAN points in place.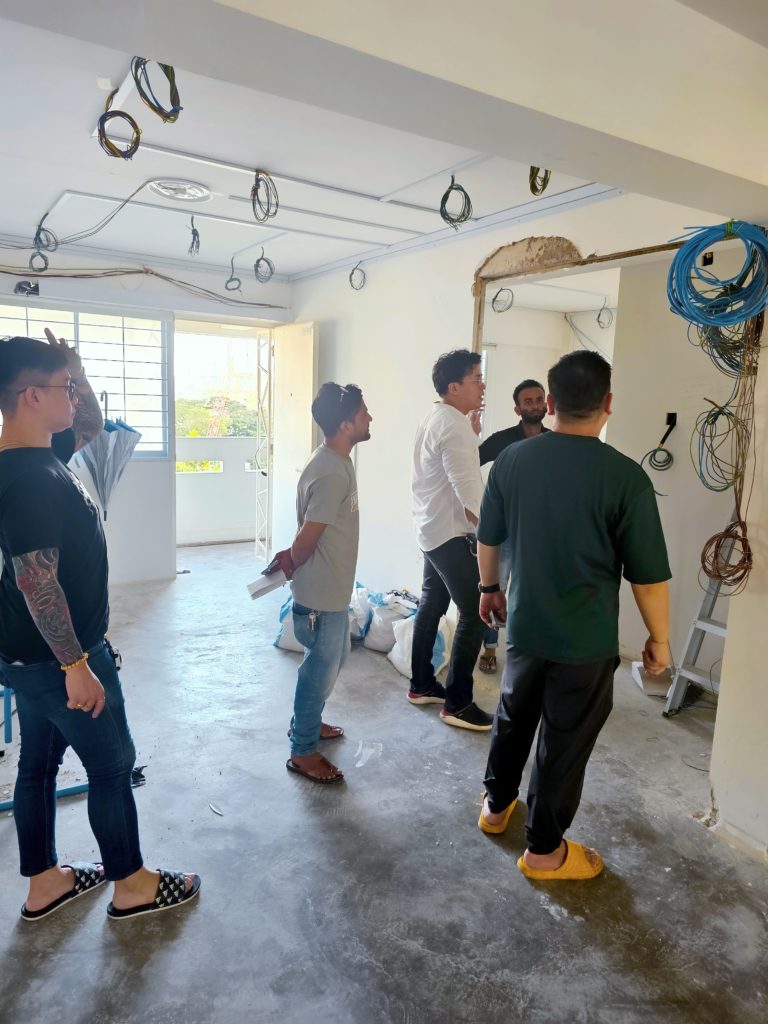 Of course, a renovation isn't just about aesthetics and functionality; it's also about harmony and balance. That's where Master JH Pan from JH Metaphysics, the Fengshui master, came in. Together, we discussed fengshui adjustments that could enhance the energy flow and create a harmonious environment.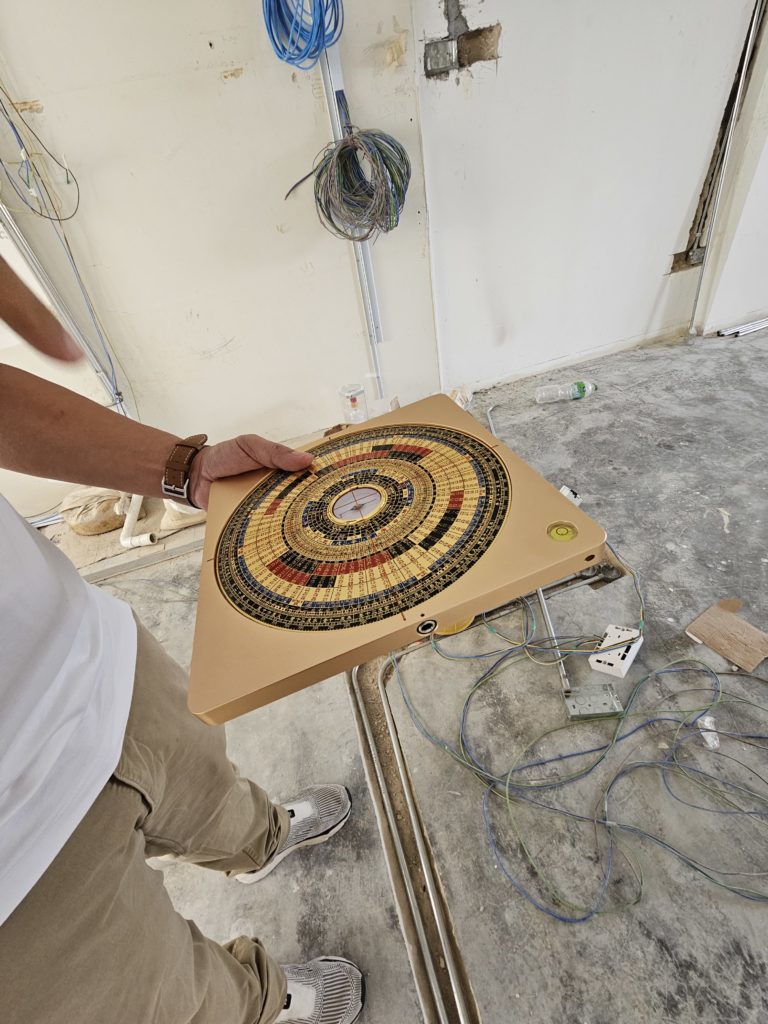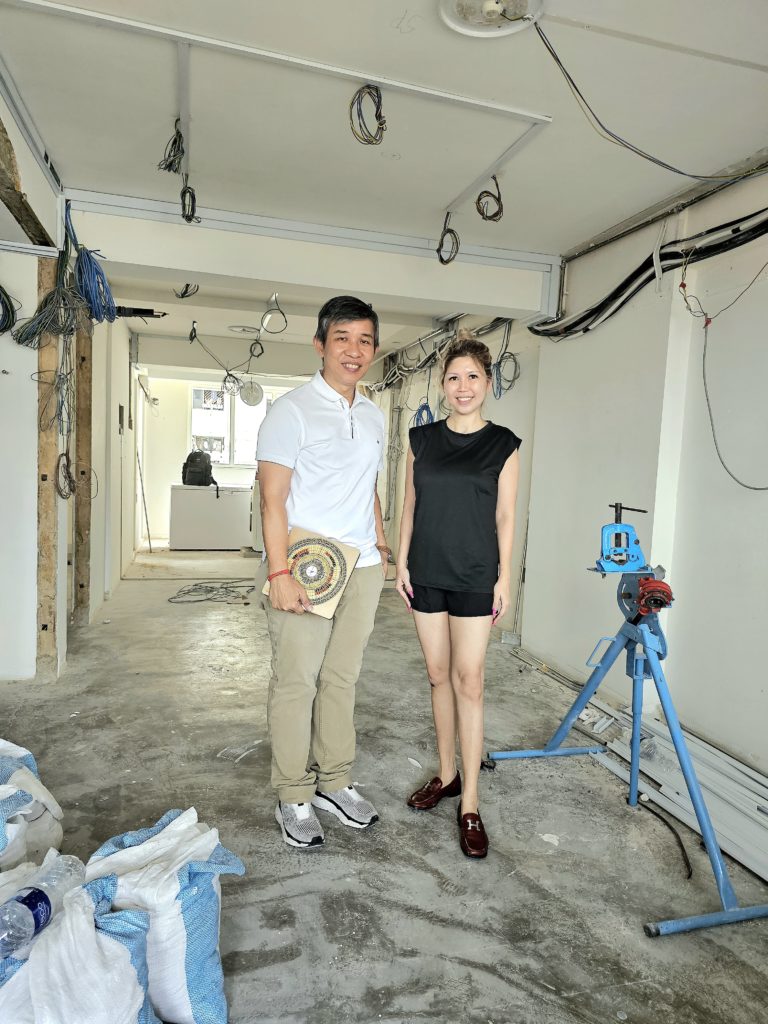 The journey to this point hasn't been without its messiness. The entire space was cleared, from floor to bathroom walls. It's fascinating to witness the behind-the-scenes work—cables, wires, and plumbing being meticulously put in place. The debris from the demolition phase has given way to a blank canvas, and I'm eager to see how it all unfolds.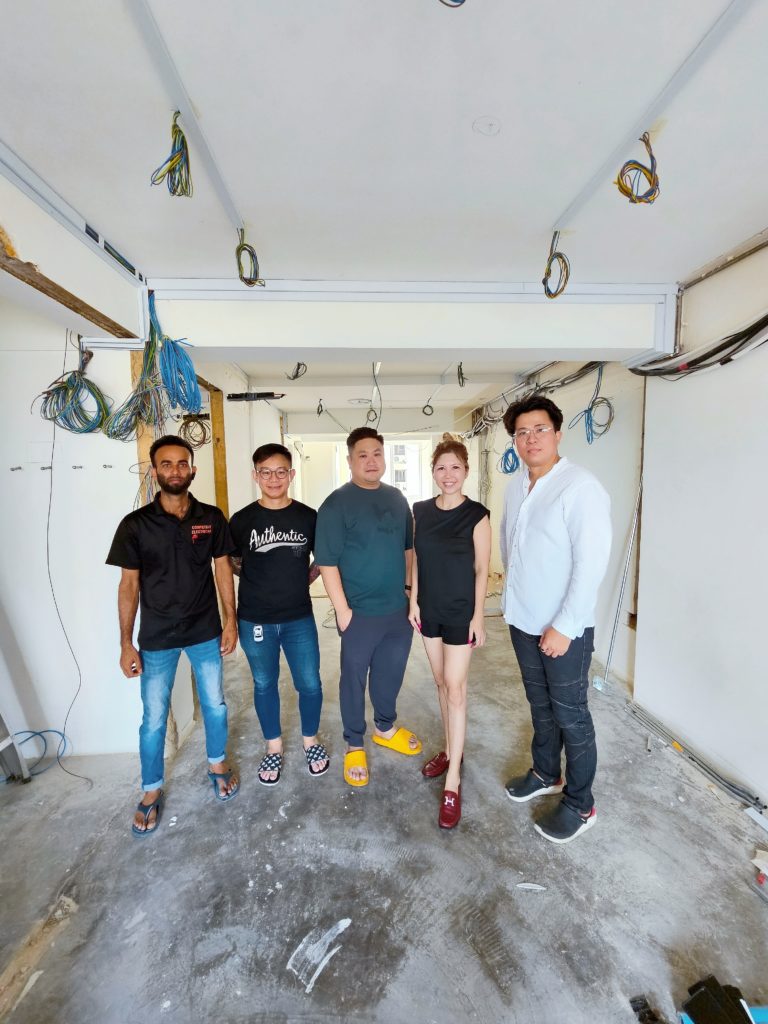 As we move forward, it's becoming clear that planning is crucial. WeI need to determine the right spots for everything, from light fixtures to workspaces. This ensures my daily activities align seamlessly with the design. 
With each passing week, the excitement grows. Stay tuned as I continue to document this transformative journey. Until next week!
Signing Off…
Follow me: